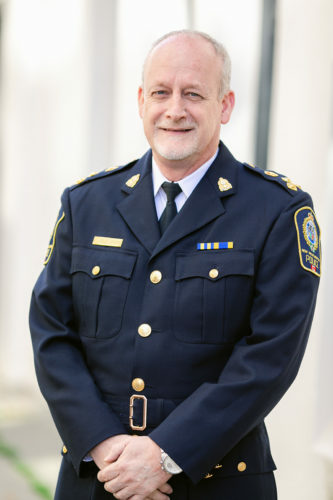 Public Meeting November 3
---
The next Public Meeting will take place on Wednesday November 3, 7pm, at the Holy Trinity Parish Hall, 514 Carnarvon St.
All Downtown New Westminster residents are invited to our Public Meeting on Wednesday November 3, 7:00pm at the Holy Trinity Cathedral Parish Hall. We encourage residents who are interested in neighbourhood issues to join us at the meeting. Chief Constable Dave Jansen will provide an update on NWPD activities and answer any questions you may have.
Agenda
6:30pm: Registration and vaccination checks
7:00pm: Welcome by the President and feedback on meeting with Council
7:10pm: Presentation and Q&A by Chief Constable Dave Jansen
7:55pm: General Q&A
If you live in a condo, please consider downloading a copy of the meeting notice and posting it in your building.
It is a condition of using the Parish Hall that all attendees must be fully vaccinated. Please do not forget to bring your proof of vaccination.
Latest update October 16, 2021
Related posts :